GCSE Results 2023
Year 11 students at Westcliff High School for Girls are celebrating this morning as they picked up their GCSE results and secured their sixth form places.
We are absolutely delighted for our students who have demonstrated hard-work and tenacity to achieve these fantastic results. Despite the challenges that these students have faced, we have seen a return to pre-Covid results, which is testament to our students unfailing ability to rise to any challenges they may face. We are all incredibly proud of them and look forward to welcoming them back into our sixth form.
I want to express my gratitude to the families for their unwavering encouragement and support of our students, and to personally thank the extraordinary staff here at Westcliff High School for Girls for going that extra mile.
Amongst the many celebrations were some outstanding individual achievements:
· Paloma achieved 13 GCSEs at Grade 9
· Rumaysa, Abi and Shetemi all achieved 12 GCSEs at Grade 9
· Reema, Luxshana, Tamara and Onelli all achieved 11 GCSEs at Grade 9
· Saieesha, Sienna, Lauren, Carla, Sam, Harika, Ilaksana, Samira and Nick all achieved 10 GCSEs at Grade 9.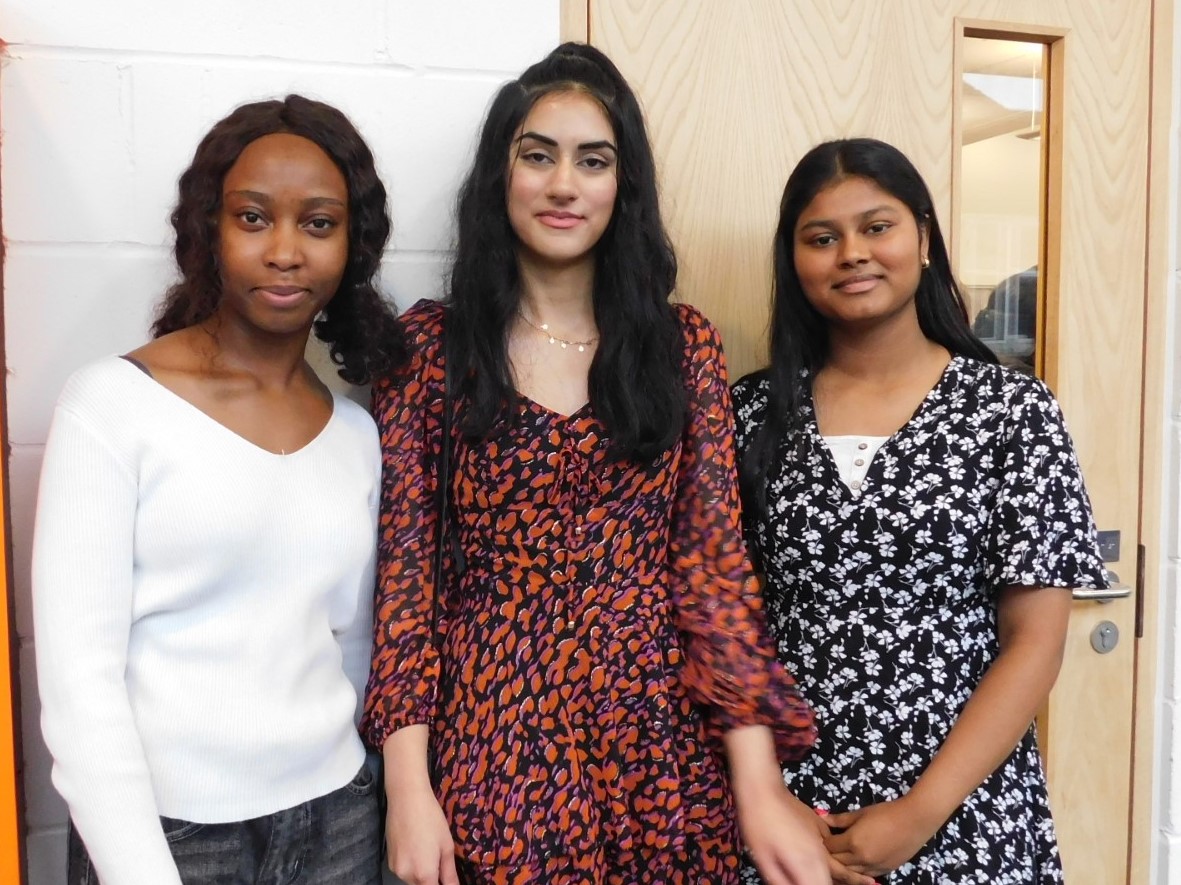 Emma Matthews
Headteacher of Westcliff High School for Girls